The Work / Life Balance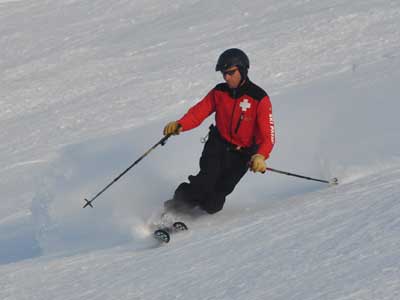 When I am not working as a business executive in the digital and traditional marketing space I spend my time with my family, taking lot's of pictures, keeping in touch with technology, and playing outdoors.
To date myself, it used to take hours of listening to the National Weather Radio's computerized voice, watching weather on the TV and sniffing the air to figure out what the conditions 'might' be which resulted in many days of getting skunked (driving to the spot to realize that the conditions were not conducive to your sport).  The Web changed that and turned many into weather geeks which I try to share some of what I learn on this site.
In my professional life, I provide companies with senior operations, digital strategy, business development and marketing expertise.  I have a demonstrated ability to drive large teams, manage P&L and leading strategic initiatives with Fortune 500 clients including Apple, IBM, Micron, Quiksilver and more.
CORE COMPETENCIES:
• Marketing & Digital Solutions
• Strategic Planning & Analysis
• Client and Partner Relationship Management
• Team Development & Leadership
• Budget & Resource Management
• Program Management
• Business Development
On the side, I keep in touch with digital technologies ranging from social media platforms to site development technologies such as WordPress.
If you would be interested in contacting me please feel free to use the Contact form available on this site.